CHANGE YOUR TEEN'S LIFE IN THE NEXT 90 DAYS.
LEARN THE FIVE KEY SHIFTS EVERY PARENT NEEDS TO KNOW!
CLICK PLAY ON THE VIDEO BELOW TO START THE WORKSHOP!

CONGRATULATIONS ON FINISHING THE VIDEO!
BUT WHAT'S NEXT FOR YOU AND YOUR TEEN?
Right now you have a choice:
Toss everything you learned away and watch your teen grow more frustrated in settling for average, or worse, spiral down, affect their future, and blame you for their suffering…
Absorb what you learned and try to do everything on your own to help your child without the certainty of getting through them because of the "same message, different messenger syndrome"…
​Take the shortcut and apply the 5 powerful shifts better, faster and easier with the help of our team of teen mentors…
In the last 10+ years, I've helped hundreds of thousands of teens build towering self-confidence to secure an amazing future ahead.
Whatever the issue you might have with your teen—no matter how big or small—we've seen it and we've overcome it.
So if you're considering the shortcut to helping your teen lovingly, effectively, and sustainably…
Now it's YOUR teen's time to thrive
…you will have the chance to speak with us personally in an application call via phone.
Our promise?
We will work with you to craft a step-by-step custom game plan to radically improve the life of your teenager for the better.
Here's what we'll discuss:
What's the major issue your teen is facing?
What outcome are you looking for?
How can we help you achieve that desired result quickly?
Our goal is to diagnose your problem and give you a game plan—so you can walk away knowing your next steps for your teen.
The good news is… it's absolutely FREE.
You have limited hours to decide. What's it gonna be?
YES…I Want to Help Change My Teen's Life!
THIS IS ONLY FOR PARENTS WHO:
Want to help their teen who is consistently struggling with low self-esteem that makes them feel lost, demotivated, and unstable in dealing with the world's pressures…
Want to empower, equip, and motivate their teen who is determined for success in a world filled with obstacles, social media, bullying and negative influences…
Want to tap back into the joy of being a parent, role model, or educator so they are assured that their teen will make healthy choices on their own…
You have a teen that is thriving, you have a better relationship with them and they're reaching their FULL potential!
Let's connect and have a chat!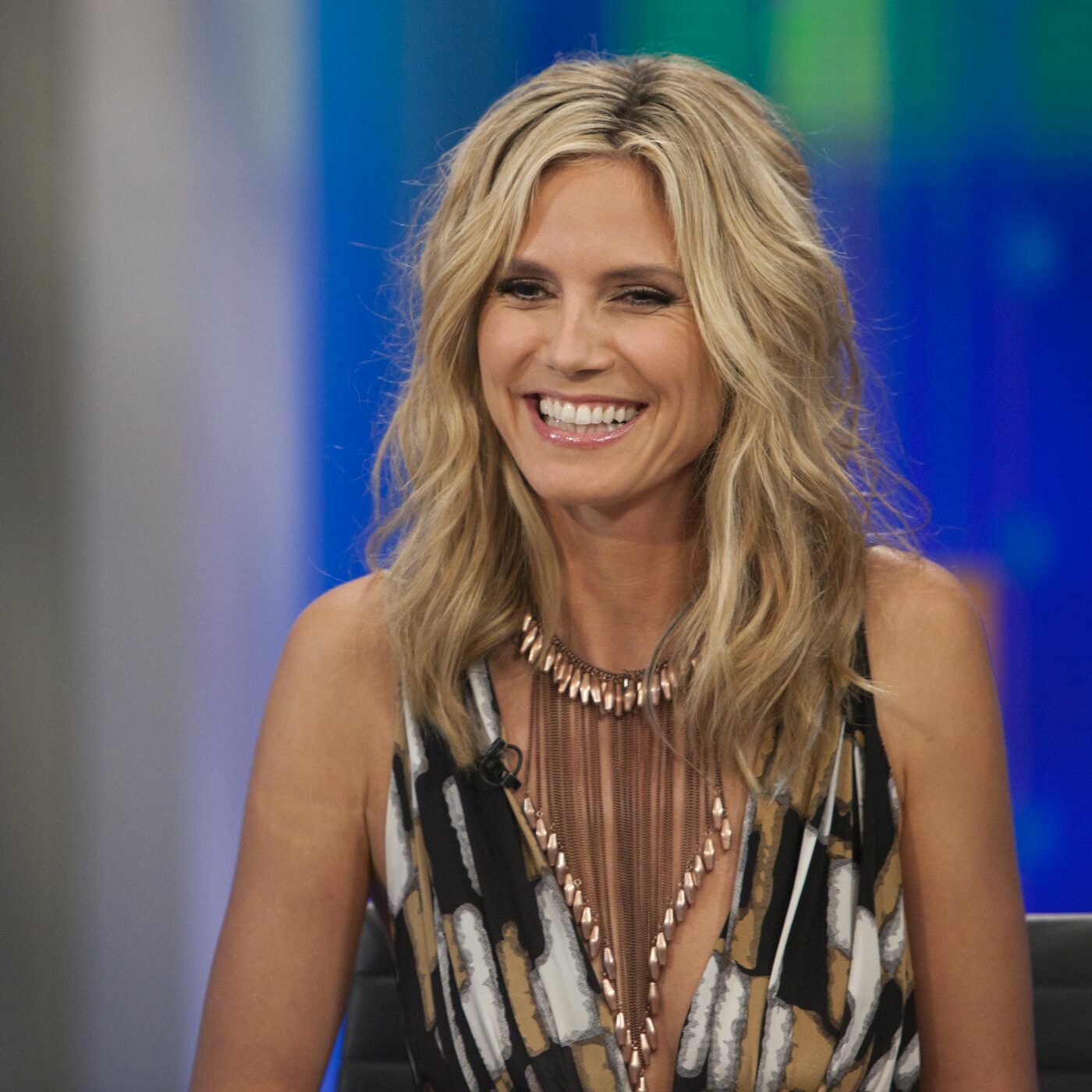 Great life lessons given out of an authentic journey. Jesse shares the keys every young person needs to chase their dreams.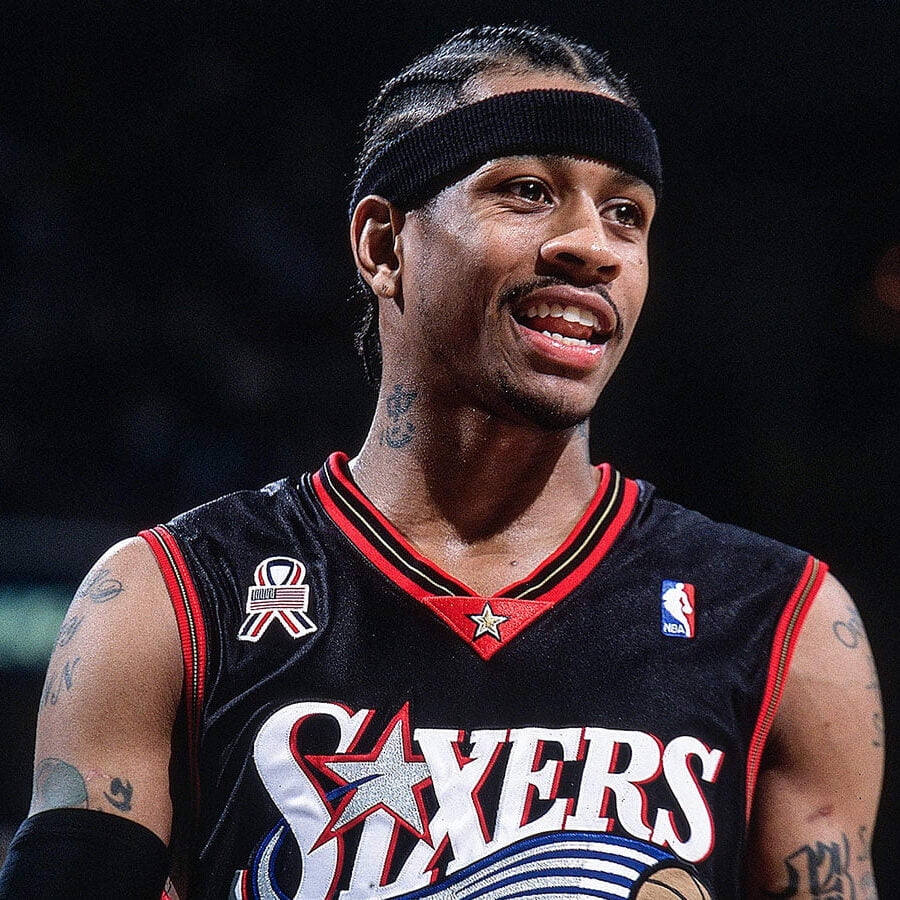 Jesse is living proof that if you work hard and believe in yourself, anything is possible.
Former Governor of Alaska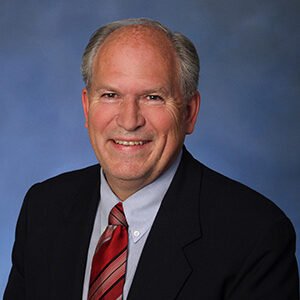 Using basketball as a tool to capture the attention of his audience, Jesse delivers the inspirational message that a great attitude will get you far. I applaud Jesse's mission to change lives
Hear what parents in our program have to say!
NOW'S YOUR TEEN'S TIME TO THRIVE…
Schedule your complimentary one-on-one Discovery Call with Jesse today, to learn how The Attitude Advantage program can help you and your teen.
Don't wait another day.