How SEL Programs Promote a Love of Lifelong Learning in Teens
SEL programs foster a love of lifelong learning by fusing social and emotional learning with educational material, promoting self-reflection, and involving families and communities. We can unlock the door to encouraging youth to become motivated, curious, and enthusiastic lifelong learners through SEL programs. Read on to learn more about it.
Developing Intrinsic Motivation
Teen confidence-building programs place a lot of emphasis on helping teens develop their intrinsic motivation as it pertains to lifelong learning. These initiatives encourage teenagers to embrace problems and perceive them as growth opportunities.
Teenagers are motivated to learn when encouraged to create goals and engage in self-directed learning. Additionally, teen confidence-building programs establish a purpose and passion for learning, encouraging a lifelong enjoyment of learning new things and developing new abilities.
Fostering a Supportive Learning Environment
The main goal of life coaching programs for teens is to cultivate lifelong learning, which requires fostering a conducive learning environment. These initiatives place a high value on establishing a welcoming environment where teens can freely express themselves and explore.
Teenagers gain important cooperation and communication skills by promoting collaboration and cooperative learning. In addition, life coaching programs offer teen participants the chance to interact with mentors who can inspire and support them as they progress in their education.
These initiatives create a nurturing environment, enabling teenagers to enthusiastically and confidently embrace lifelong learning.
Encouraging Self-Reflection and Growth
Mental health programs for teens actively promote self-reflection and personal development as part of their lifelong learning path. Teens can learn about their preferred learning methods and styles thanks to these programs' emphasis on self-awareness and metacognition.
Regular reflection on learning advancements and successes creates an appreciation of accomplishments and inspires further development. Furthermore, mental health programs help teenagers develop personal goals and foster a growth mentality, giving them the confidence to face obstacles head-on and persevere.
These programs give teenagers the tools and mentality necessary for learning and personal development by encouraging self-reflection and development.
Engaging Families and Communities
Teen life coaching programs play a significant role in establishing a culture of lifelong learning by involving families and communities. These initiatives involve parents and guardians in the educational process and encourage their active assistance.
Collaborations with neighborhood associations and mentors offer extra resources and knowledge to enhance learning. Teens life coaching programs also provide opportunities for experiential learning outside of the classroom, letting teenagers understand how their information is applied in actual situations.
These programs cultivate close linkages with families and communities, which fosters a cooperative atmosphere that supports teens' ongoing development and promotes lifetime learning.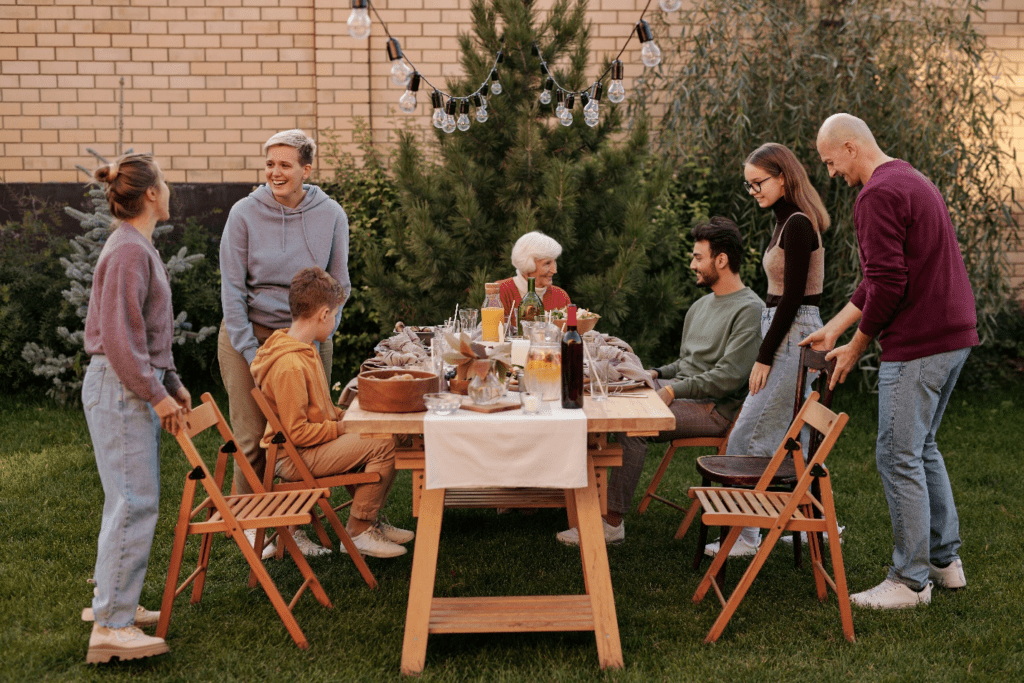 The Attitude Advantage Program
The Attitude Advantage Program is a leading provider of teen life coaching programs dedicated to promoting a love of lifelong learning in teens. We provide a holistic approach that includes personal development, emotional well-being, and academic performance through our online teen coaching program and extensive mental health services for teens. Our knowledgeable coaches are:
Experts in fostering intrinsic motivation.
Creating a positive learning environment.
Promoting personal development.
We encourage youth to develop important skills, foster their curiosity, and take on challenges by strongly emphasizing lifelong learning. Experience the transformational power of The Attitude Advantage Program's cutting-edge methodology, which puts teenagers at the forefront of lifelong learning and personal growth. Contact us today!