Congratulations

on booking your call!
You have taken the first step to positively impact your teen's life for the better!
WARNING: We highly value our time. Therefore, WE DO NOT RESCHEDULE. We've learned from doing this for so long that parents (especially moms) are some of the busiest people on the planet. Our calendar for these calls is jam packed and we value every appointment and will call you at your exact time you are scheduled for.
We look forward to speaking with you! Please be in a quiet spot for the call where you can comfortably share what's going on with your teen so we can come up with the best game plan to support them and their success!
We will not take calls when you are on the go or not able to give your full attention. This has the potential to change your teen's future so we want to make you get the most you possibly can out of this time.
If we determine you are a good fit and we can help your teen then we will discuss the next steps for building an awesome support team around your teen.
Join our free Facebook group!
See The Impact Firsthand!
Hear what parents in our program have to say!
This program changed everything for our family. Jesse and Lindsey are amazing coaches and they helped build our daughter's self-confidence and shaped her character. She knows she can always turn to them for help and support with whatever she is facing. We saw amazing results that we couldn't be more happy with. Our daughter is now more confident to be herself, excited to chase her dreams and (maybe most importantly) is happy and smiling again which means so much to us as her parents. If you want to change the life of your teen, give them The Attitude Advantage!
We run a 12 week online life coaching program and all our students need is a smart device with access to Wi-Fi. Our goal is to get results as fast as possible and we do that by getting under the hood and getting to the root of the problem.
Everyone (including parents) get access to The Attitude Is Everything Keynote speech to kick off the program. This talk has inspired over 1 million teens to date and goes for up to $15K in the marketplace.
Teens are introduced to powerful mentors every single week to maximize their exposure to inspirational people that they are excited to connect with. The research shows that having one consistent, caring adult in the life of a teen is one of the biggest factors contributing to their future success. Inside The Attitude Advantage Program, you'll find teen mentors dedicated to preparing your teen for future success.

Unlike traditional therapy, we give parents full access to everything that we are doing with their teen. The more parents participate, the better results we see in the lives of their kids.
Once a week we have a live ZOOM session with our teens from all over the country. These meetings are a ton of fun. Not only are the teens taught a different valuable life lesson each week they also get the opportunity to ask their questions live to our panel of teen experts every single week.
We use our daily text series to engage both teens and parents to make this program more fun. If kids aren't having a good time then they aren't going to participate and if they don't want to participate then they aren't going to get results.
Every teen is assigned their own personal success coach who will work with them in 1 on 1 teen coaching sessions. On these coaching calls we get deep with our teens, find the source of the problem and then formulate a short and long-term game plan for success.
Teens get 24 hour access to their success coach through an app, Monday through Friday. If the kids need anything we are fully accessible and if we ever can't coach them over the app we will pull them in for a quick call.
Every teen gets their own personalized guidebook at the completion of the program. This 100 page physical book breaks down everything they've learned over the 12 weeks and is a road map for everything they need in life to go from where they are to where they want to be.
Throughout the entire program both teens and parents are given access to our panel of teen experts to help them navigate through whatever situation they are dealing with.
Each month we have a one hour coaching call for our parents. Parents will be taught a powerful lesson on a topic related to raising teens that is followed by an open Q & A. This way, parents can ask questions to our top teen experts about whatever they are dealing with at home.
Each parent will be asked to record a series of videos that we will surprise their teen with at various times throughout the course of the program. These special videos are powerful and help rebuild and grow the relationships between parent and teen.
We are so confident in our ability to turn your teen's life around that if you and your kid both play it all out, do all the assignments and show up for all the coaching calls, we guarantee results.
If after 30 days, you don't see a significant change in your teen and you wouldn't jump into shark infested waters to keep them in this program, then we will return every dollar you paid – no questions asked. All you have to do is send us an email and we'll return your money within 24 hours.
You can only make such a guarantee if you are confident that what you have is the real deal. When you sign up your teen for The Attitude Advantage Program you are going to get your them exactly what they need to be able to have incredible confidence, self-worth, and mental health.
A Few Celebrity Endorsements For The Attitude Advantage Program!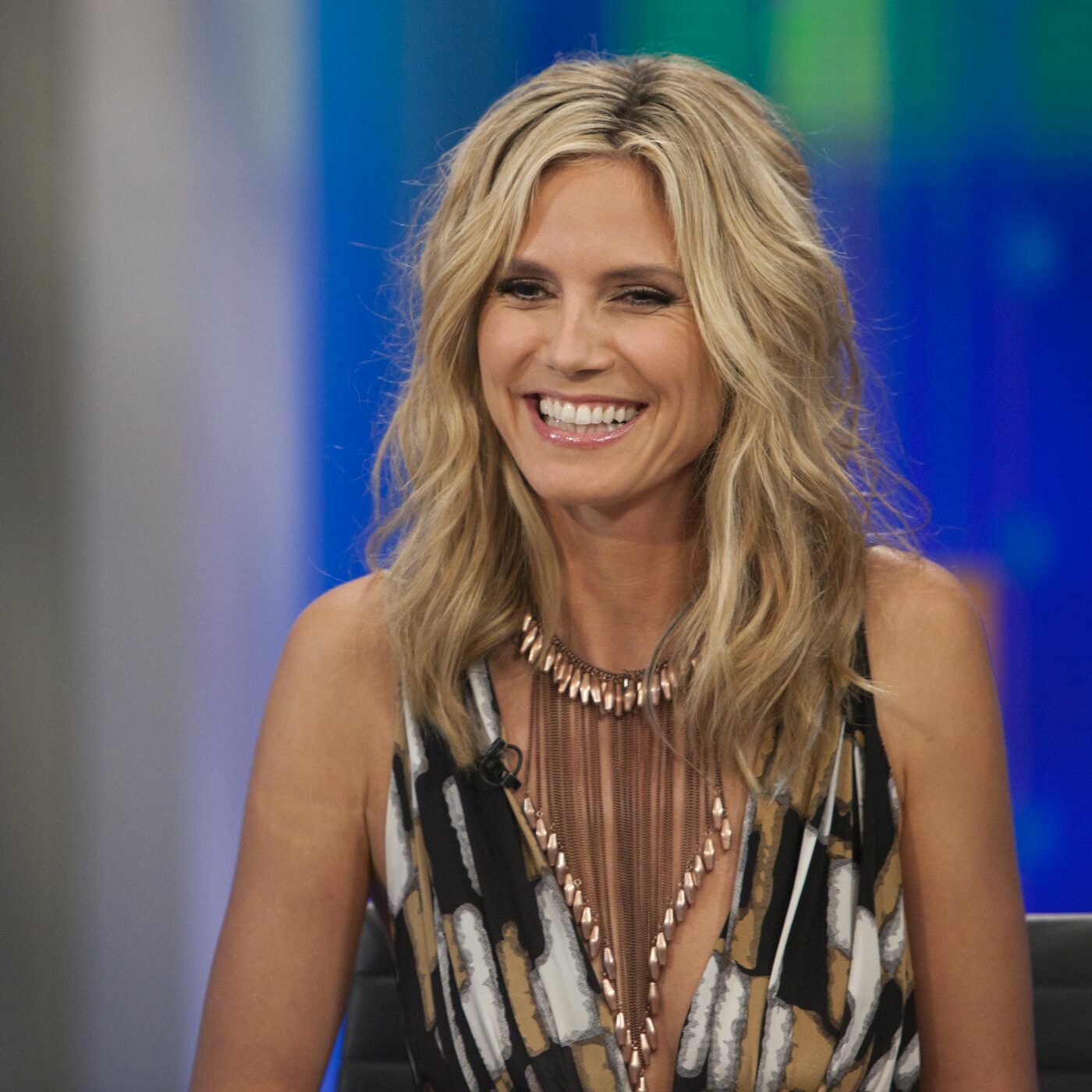 Great life lessons given out of an authentic journey. Jesse shares the keys every young person needs to chase their dreams.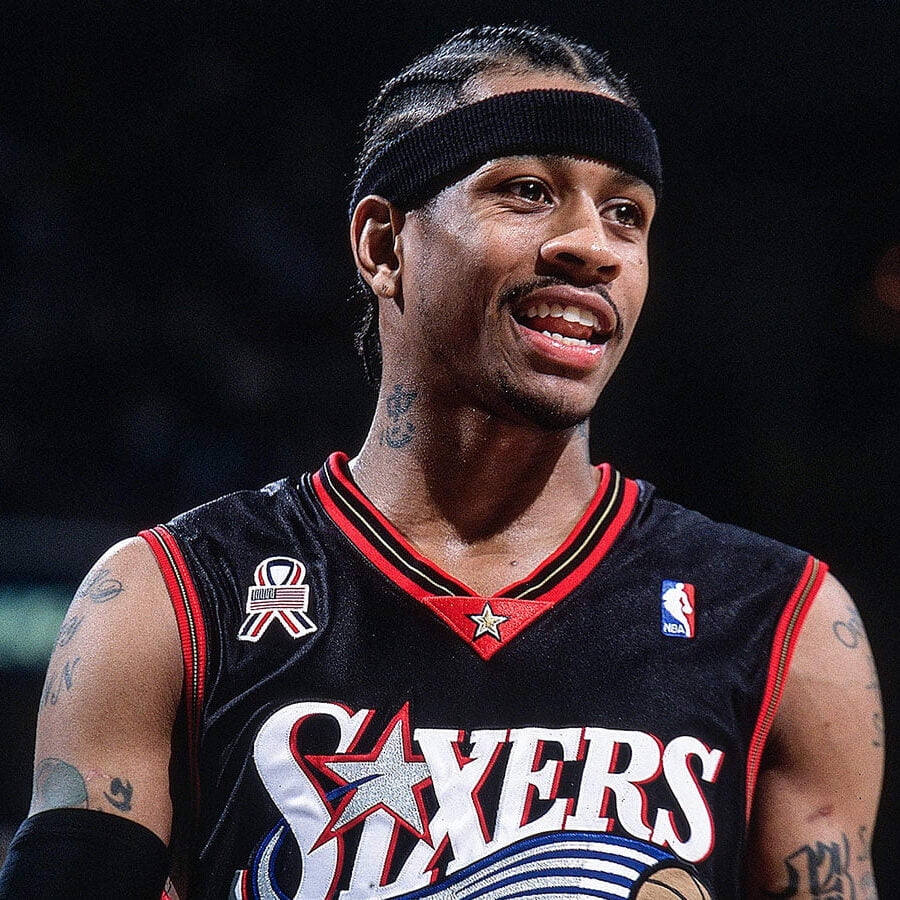 Jesse is living proof that if you work hard and believe in yourself, anything is possible.
Former Governor of Alaska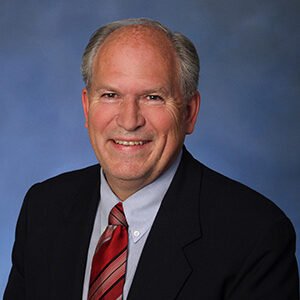 Using basketball as a tool to capture the attention of his audience, Jesse delivers the inspirational message that a great attitude will get you far. I applaud Jesse's mission to change lives
Give Your Teen The Attitude Advantage!