We Have Helped Over
1 Million Teens
Improve Their Lives Through Our Programs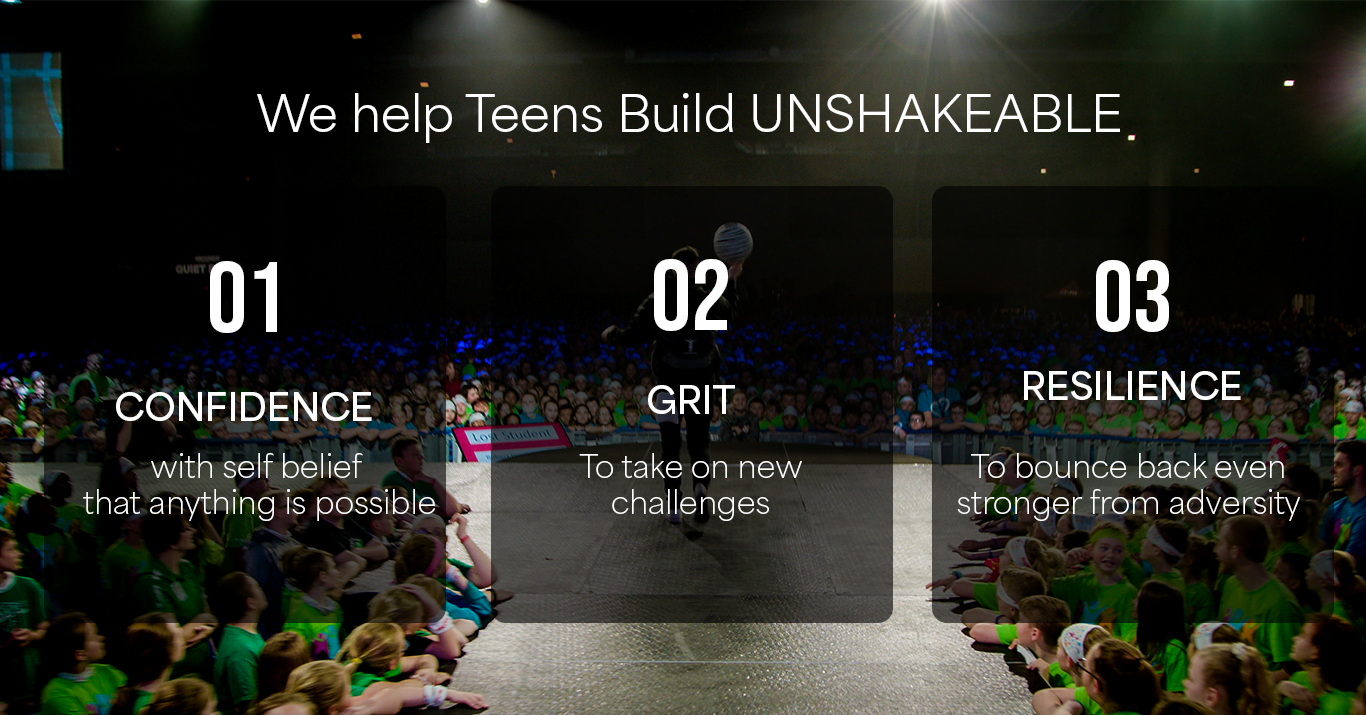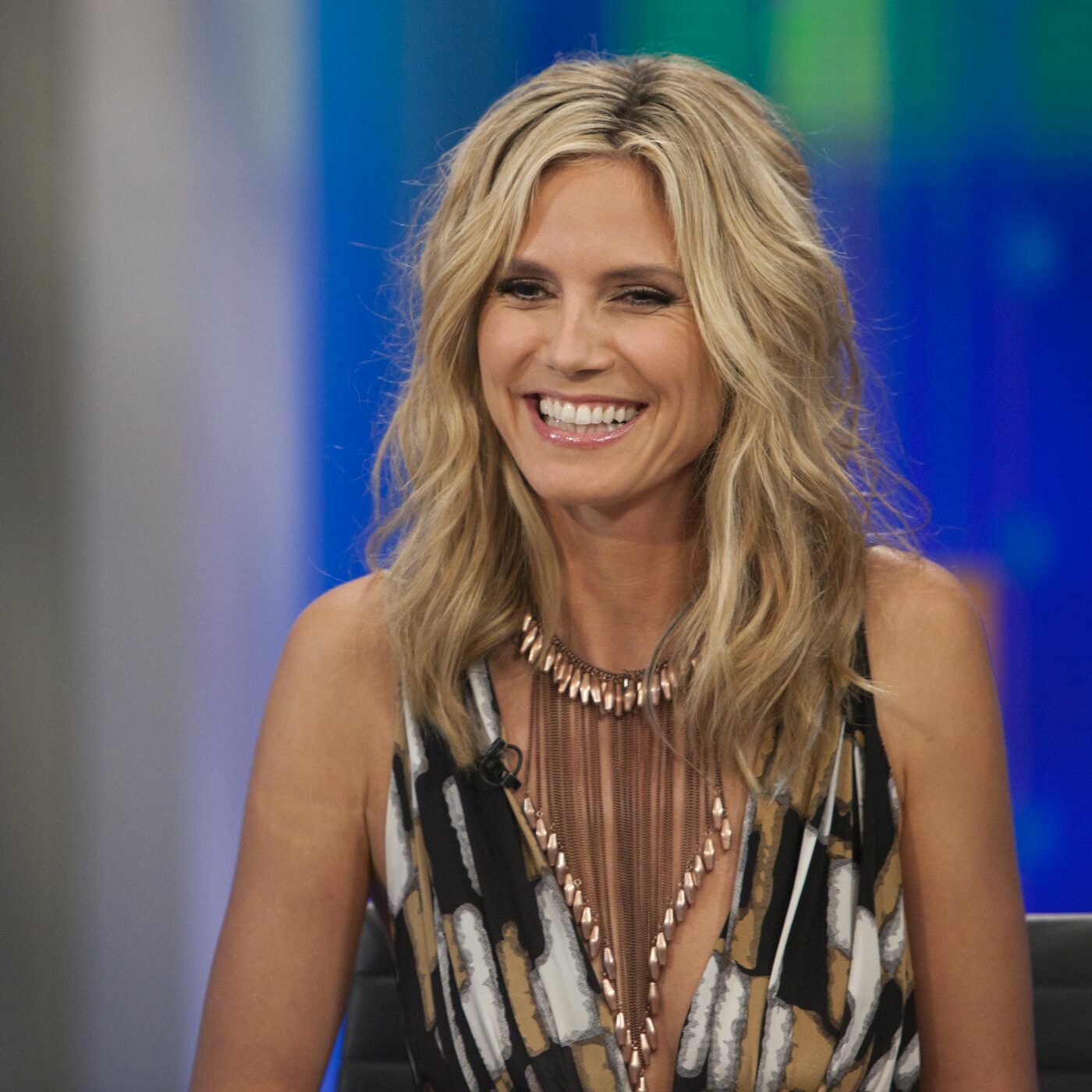 "Great life lessons given out of an authentic journey. Jesse shares the keys every young person needs to chase their dreams."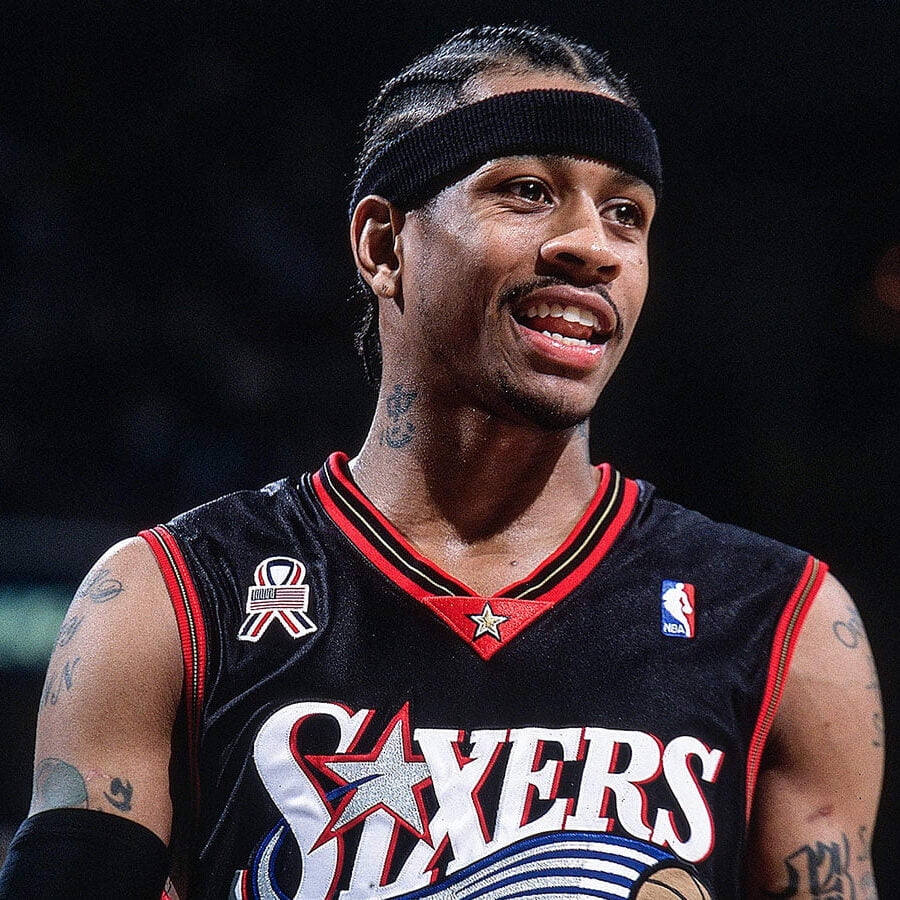 "Jesse is living proof that if you work hard and believe in yourself, anything is possible."
Former Governor of Alaska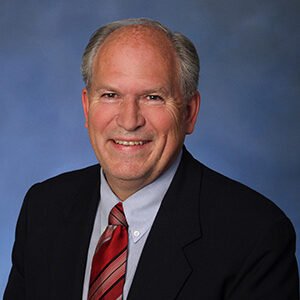 "Using basketball as a tool to capture the attention of his audience, Jesse delivers the inspirational message that a great attitude will get you far. I applaud Jesse's mission to change lives."
Hear what parents in our program have to say!
Jesse and Lindsey are amazing coaches. They really helped build our daughters self-confidence and shaped her character. She knows she can always turn to Lindsey for help and support with whatever she is facing. Jesse always goes above and beyond to make sure things happen and achieves great results. They are really great people, and we strongly recommend them.

Why should you hire a life coach for your teen?
Teenagers have a lot on their plates already, and then there are all the adults who have opinions on how they should go about life. Just a small fraction of young people have access to what the literature suggests they require: guidance from an expert who can help them define their priorities and develop a plan to achieve their goals. That's our specialty as teen life coaches, along with supporting teenagers in overcoming anxiety and cultivating a positive attitude for themselves and their talents.
Working with a 1 on 1 teen life coach benefits your teen in various ways. We specialize in youth who are at a crossroads in their lives. We want to provide a safe place for your teen to talk about what they value, what they want out of life, and how they can overcome the challenges they face as teenagers without fear of criticism or ridicule.
If you think your teen could benefit from having a coach, click here to schedule a call today.